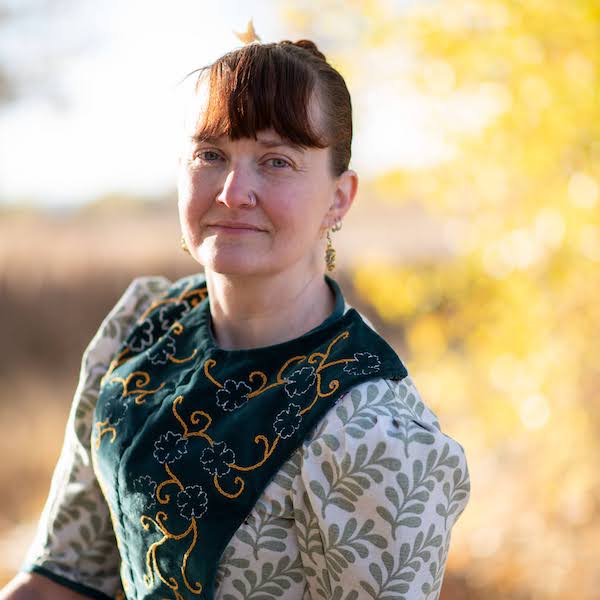 Red MoonEagle
Catalyst Healer
Body of 9 Certified Trainee
Natural Number 4
I am a psychic catalyst, healer, and teacher. There is a basic belief and understanding that the spiritual world has ways of informing the psyche. That information comes from many sources and is heard through everyone's potential attunement. Discovering Body of 9 is just another piece of the pattern and "The Work". Community is vital for this. Let me help you find something beautiful in your soul!
Check out my Facebook page
Checkout my YouTube Channel
Interested in becoming a partner?