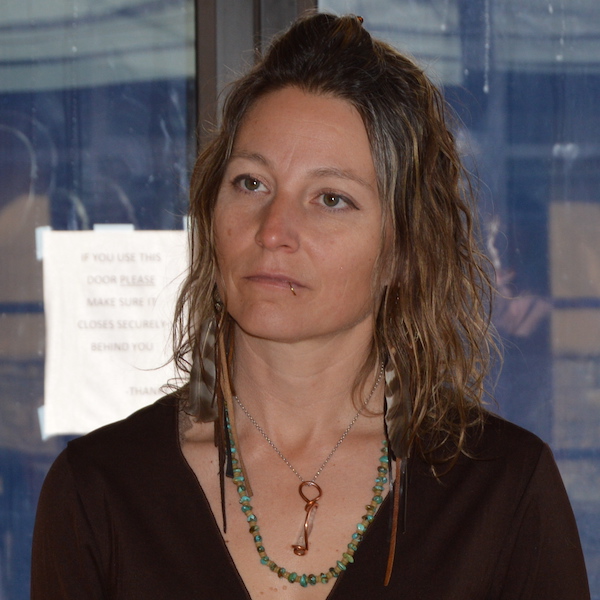 Sophia Padilla
LMT Therapeutic Bodywork
Body of 9 Uncertified
Natural Number 7
I have called the Gallatin Valley in Montana my home since 1989.  For as long as I can remember I have felt a deep desire to help others and make the world a better place.  In 2004 I graduated from massage school in Albuquerque New Mexico.  This started my journey into seeking and learning about the human body and what is truly healing and empowering.  I have been doing bodywork for 18 years now and am in full time private practice in Belgrade, MT.  Through thousands of hours of hands-on work with many amazing people I have truly experienced the complexity and capabilities of the human body.
This spring Body of 9 came back into my life and I have begun to train with Susan and Martin to bring this wisdom to humanity.  Body of 9 has already deeply impacted my life and all of my relationships.  Knowing that there are 9 different types of people and learning how to support each one is a game changer for my life and my work!  Body of 9 reminds us of who we are, our gifts, purpose, and our place in community.  This truth brings a whole new potential for supporting ourselves and others to be fully empowered and authentic to our true nature. This is the empowerment humanity needs for real connection with each other.  This is true healing.  I am so excited to be a part of changing the world for the better!
Interested in becoming a partner?