Sign Up for Our FREE Webinar on Sat. 3/20!
It's All About You and Your Family!
Why you need to attend:
Come learn tricks to build stronger, better, more fulfilling relationships
Get tips on how you can ask for support and give support
Learn exercises and practices you can do to communicate better and understand your family members
Learn the different types of Natural Numbers in families
Register Now for our FREE Webinar –
It's All About You and Your Family!
Who will the webinar be with?
Susan Bennett Fisher and Martin Fisher, Co-Founders of Body of 9, are fun and dynamic speakers, experts and thought leaders in Body of 9.  Together they offer 26 years study and research into the physiological presentation of our bodies, distilling detailed knowledge from their research on how our bodys are active in one of nine regions.  Knowing the active region, described as your Natural Number, tells you about How Your Body Informs you.
Susan and Martin will introduce all the different ways to recognize how this shows up in the world around you – opening your awareness to new possibilities and an exciting self-awareness.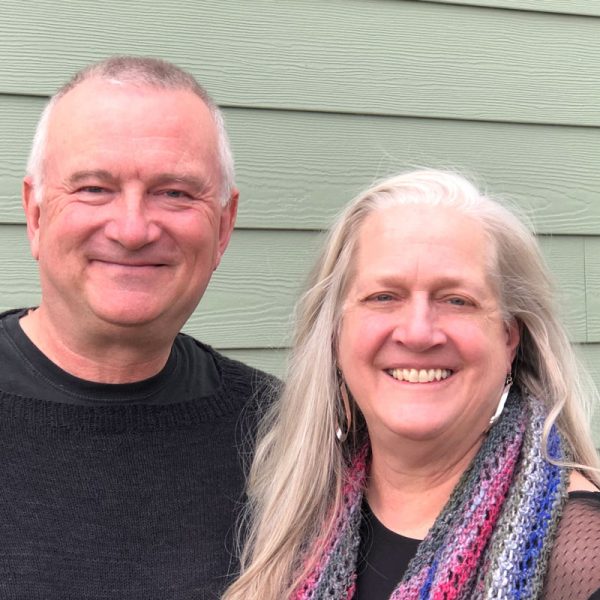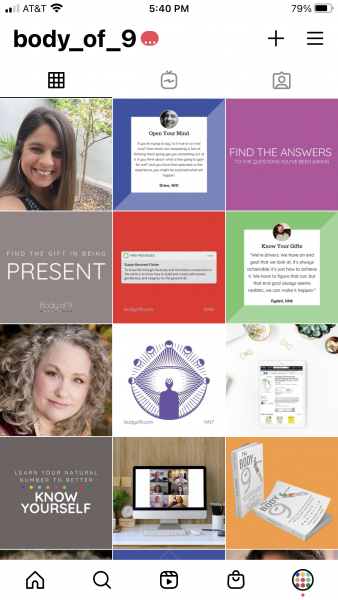 Continue to receive tips to
Live an Inspired Life
In the meantime – follow our Social Media to find out what is coming next, and get our pearls of wisdom about the Natural Numbers and Body of 9 practices.
We work hard to publish valuable content on all our platforms.  We hope you will follow, share and support our social media – you can help us build a more aware community. Share this important context and lifestyle with those that you care about, this will help you build common language to better understand each other.