Sign up to get your Daily Pearls!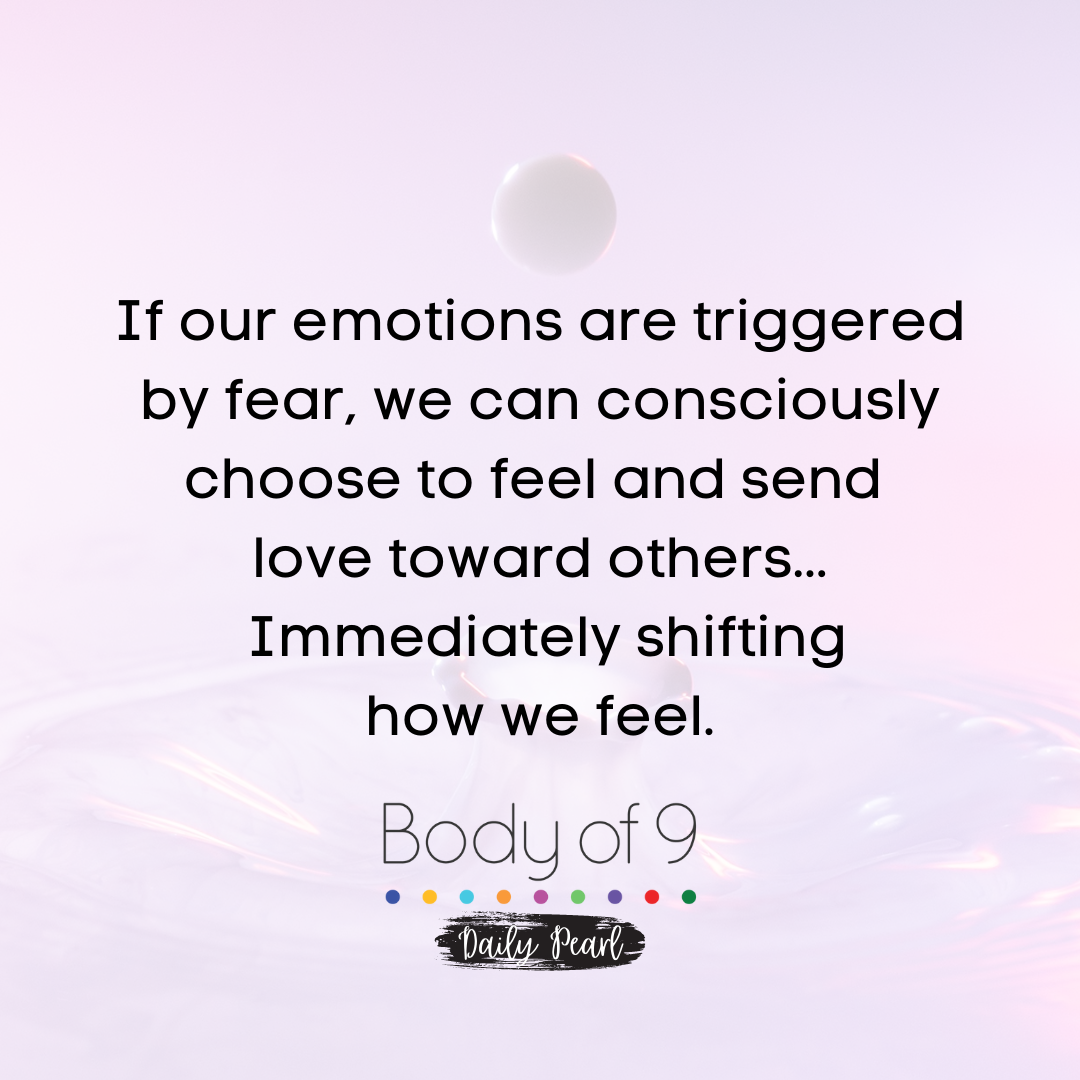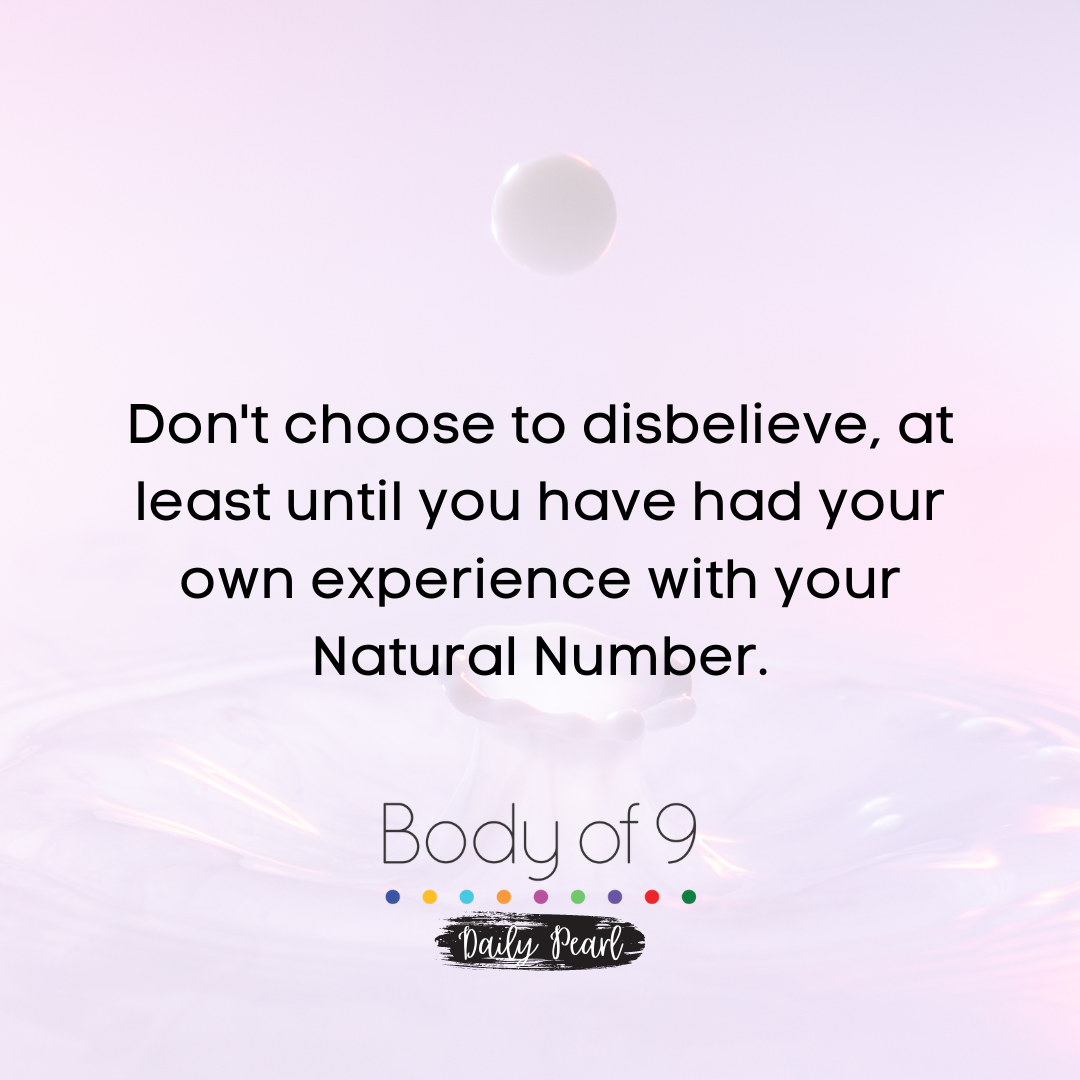 Want to get an email you'll
actually want to read?
Sign up to get our Daily Pearls in your inbox!
The emails are extremely short, only a sentence or two long (images show exactly what we send).
Every email includes a tip to become a better person or something new to learn about yourself!
Once you sign-up, you can customize the pearls to fit you better (just ask us how!).
The Body of 9 Promise and Guarantee:
You will be seen, heard, and honored in a new way
You will experience yourself more clearly and deeply
You will understand how you fit-in to the bigger picture
Over time:
You will be happier, more confident, self-accepting, and in alignment
You will begin to see, use and share your innate gifts consciously
You will appreciate others better and have more conscious choice in your life and relationships
And if these things are not true for you, we are happy to refund the money you invested in yourself.