Identification
 Ready to Know Yourself at a Deeper Level?
Find out which of the nine body regions are active in you and
what that means for your experience of life.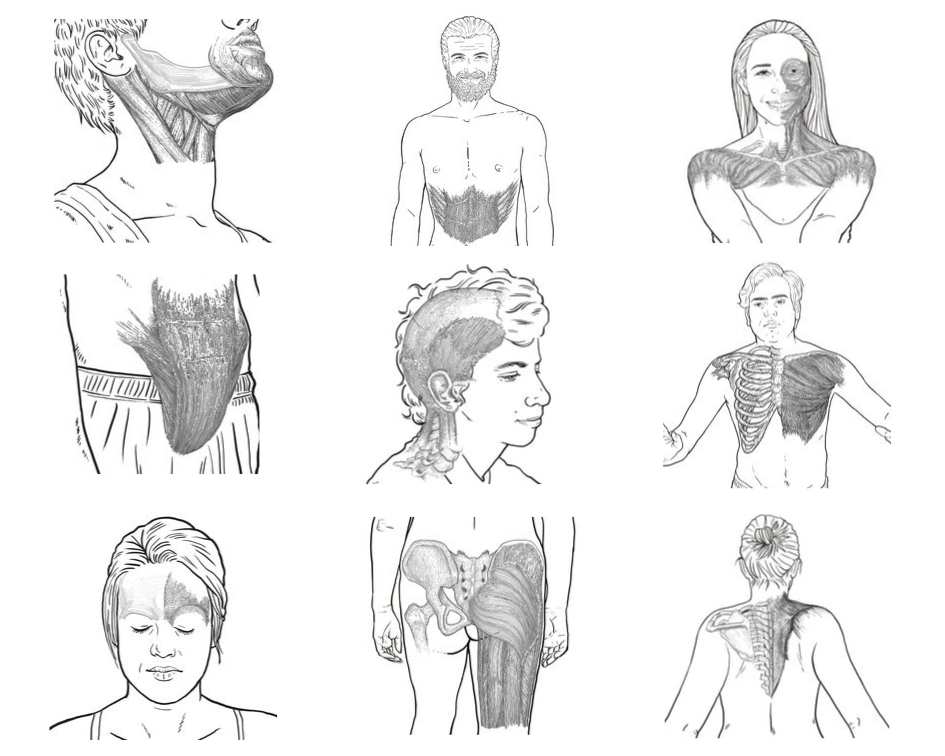 Book An Online Identification Interview with a 9 Energies facilitator and identify your Natural Energy over a simple zoom video call.
For best results wear fitted clothing (tank top and yoga/sweat pants), no makeup, if you have contacts, please wear them instead of glasses.  If you can have someone nearby to assist if needed, that can also be helpful.  Your camera should be able to capture a close-up and full-body shot, and your level of video connection should not blur when uploading movement.  You should also be a in a quiet and private place when you conduct your interview. A computer is best if your camera is good, and we may have you supplement with a phone connection if your phone camera is better.
Also if you have a social media profile with photos, please send a friend request to susanbfisher6 on Facebook, and follow 9Energies on Instagram, and let us know your instagram name. We will take time ahead of your session to look through your photos.
Sometimes a second zoom meeting is needed, we work with you until you are happy and relaxed with the result. There are no additional fees for additional sessions which we request.
There will be at least two facilitators on your zoom call, and it also might include a student participant, kind of like when a medical intern shadows a doctor. Everyone will be introduced on the call.
$69 contribution to 9 Energies, requested once your interview is booked.
We never turn anyone away from the Identification Experience, if you are currently out of work, are a student, or are in need financially, let us know and we will work something out with you.
With your interview you will get a recording of the session and a 30% discount coupon for our website!
Join our mailing list to get notified when we start up our in-person events again.