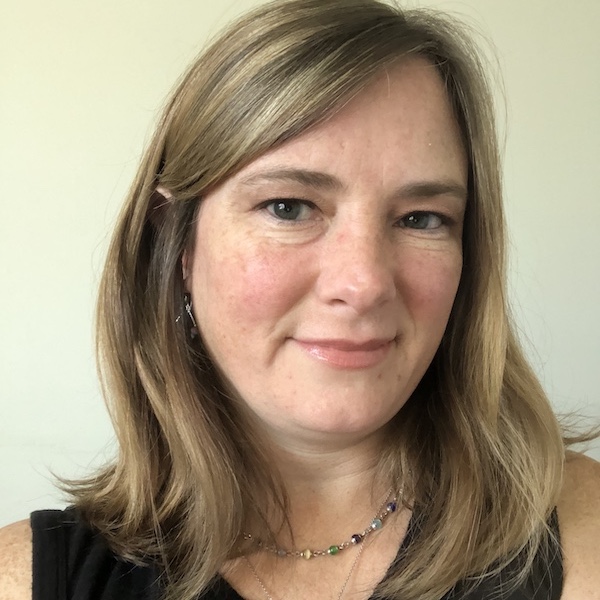 Amy Lloyd
I was first identified as Natural Number 9 in 2017 and reconnected with the Body of 9 in 2022 to join the Certification program.  Learning my Natural Number has empowered me to 'own' my natural talents like never before.  I have also been able to navigate challenges unapologetically and honor who I am in this world.
 As an Empowerment Coach, the Body of 9 helps shortcut my clients transformation in reconnecting with themselves instantly!  Clients save months of time and hundreds of dollars and reap the benefits of embracing their authentic self so much sooner and more deeply than they ever thought possible.
 Website – Ascension Life Coach
Interested in becoming a partner?