Morten Nygård – European Associate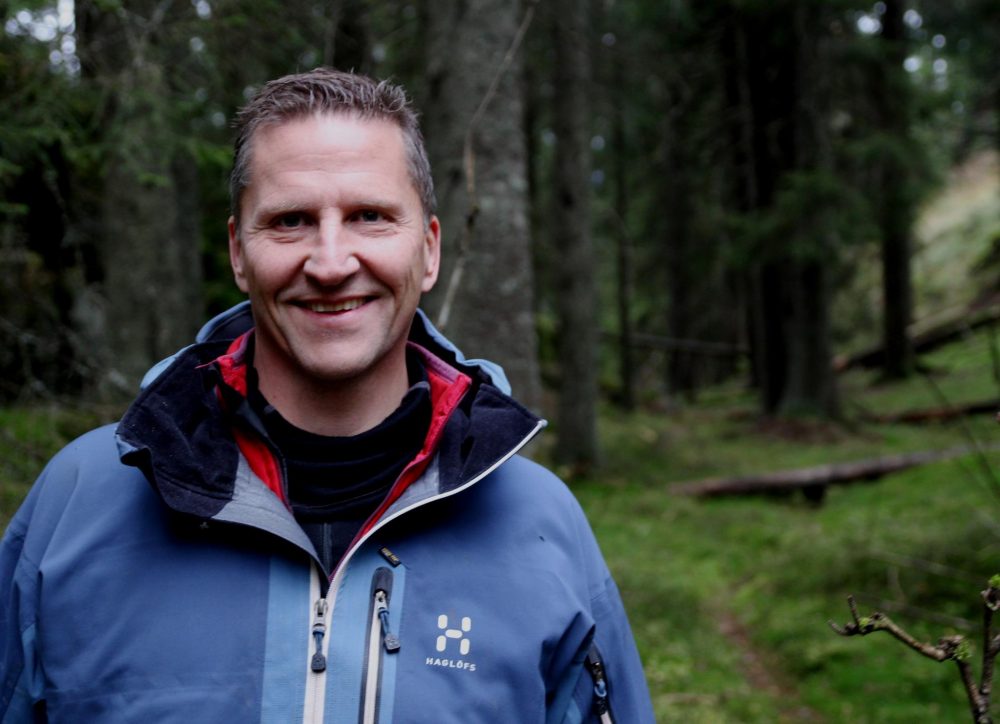 Morten Nygård
Oslo, Norway
Morten Nygård represents the Body of 9 in Europe.  Morten has been working with Susan and Martin for 18 years, equally dedicated to developing the work of the Body of 9.
He was identified as a Natural Number 3 while participating in the Coaches Training Institute Leadership Program in 2003. He experienced the power of his Natural Number 3 and began to pursue the path of exploring the understanding of the 9 physiologies.
In 2010 he had a life altering biking accident that caused him to refocus his path and he spent four years up in the mountains exploring his body and how to activate and hold the 9 Natural Numbers in his body. He has taught this work in Oslo through his Ennead program from 2010 to 2020. In 2020 he joined Body of 9 full-time working together with Susan and Martin to introduce this work in Europe.
He currently teaches, speaks, coaches, and offers Identification in Oslo, Norway. Morten has authored several books in Norwegian about the Body of 9, then called Ennead. To learn more about opportunities in Norway or in Europe contact Morten.