Learn to live with purpose.
One simple way to improve how we understand and relate to ourselves, each other, and the world.
Transforming Lives
Discover how the Body of 9 system can improve: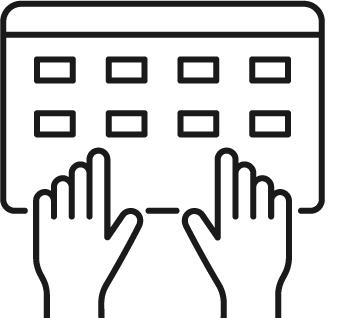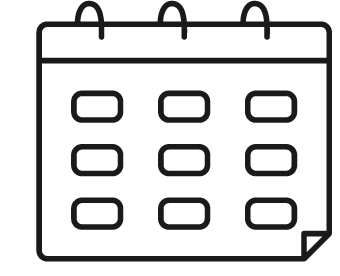 Schedule your virtual session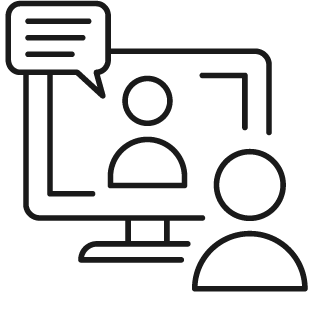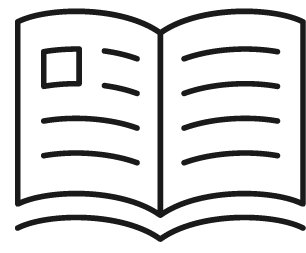 Susan and Martin Fisher, Co-Founders of Body of 9, are pioneers in the study and research into the 9 Natural Numbers. Their work has led to many new discoveries and a deeper understanding of the importance, power and impact of knowing your Natural Number and learning to consciously use this aspect of your body. Since 2012, Susan and Martin Fisher have been working together to continue to build the understanding of how the Body of 9 show up in so many aspects of human understanding and consciousness.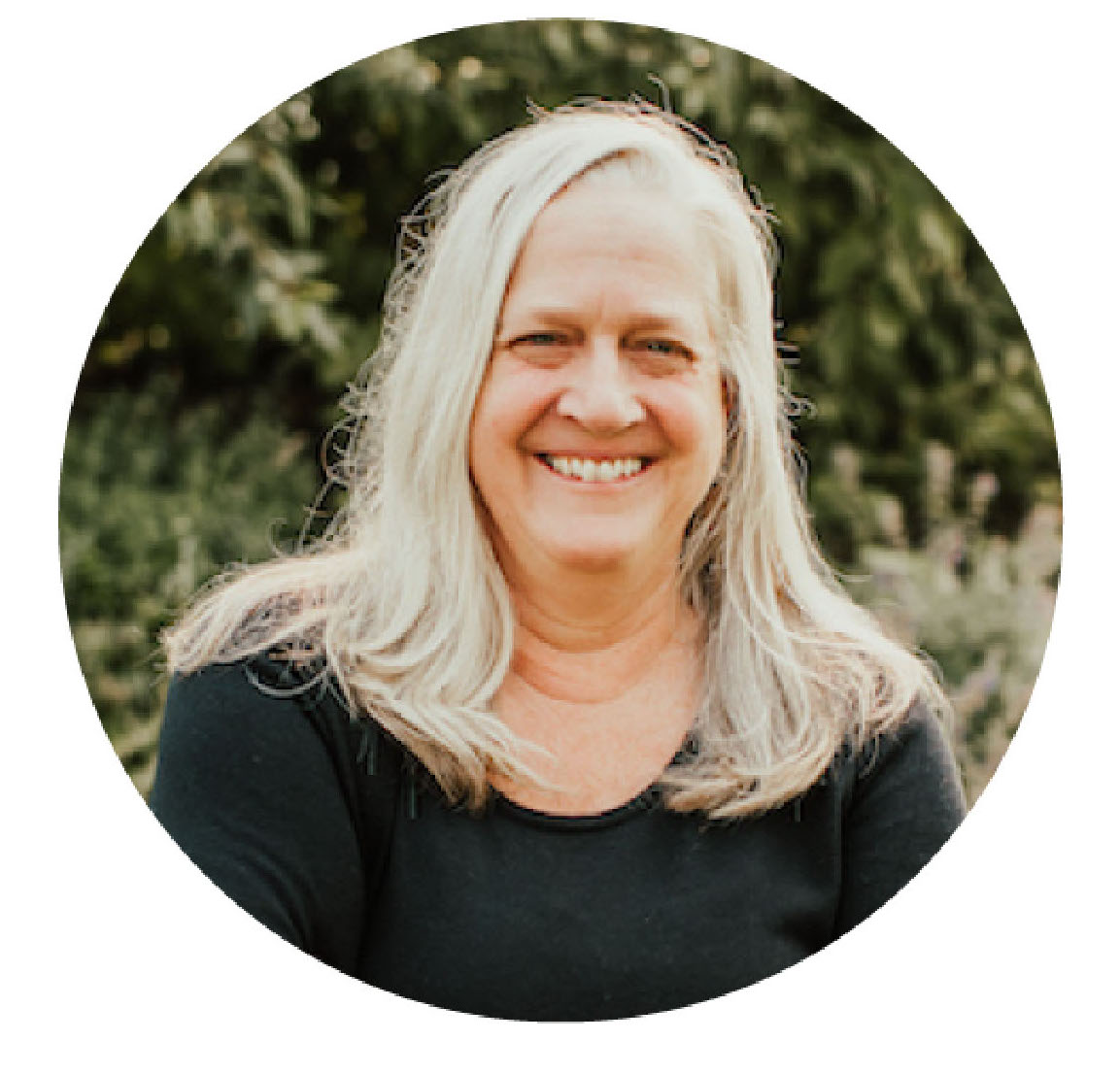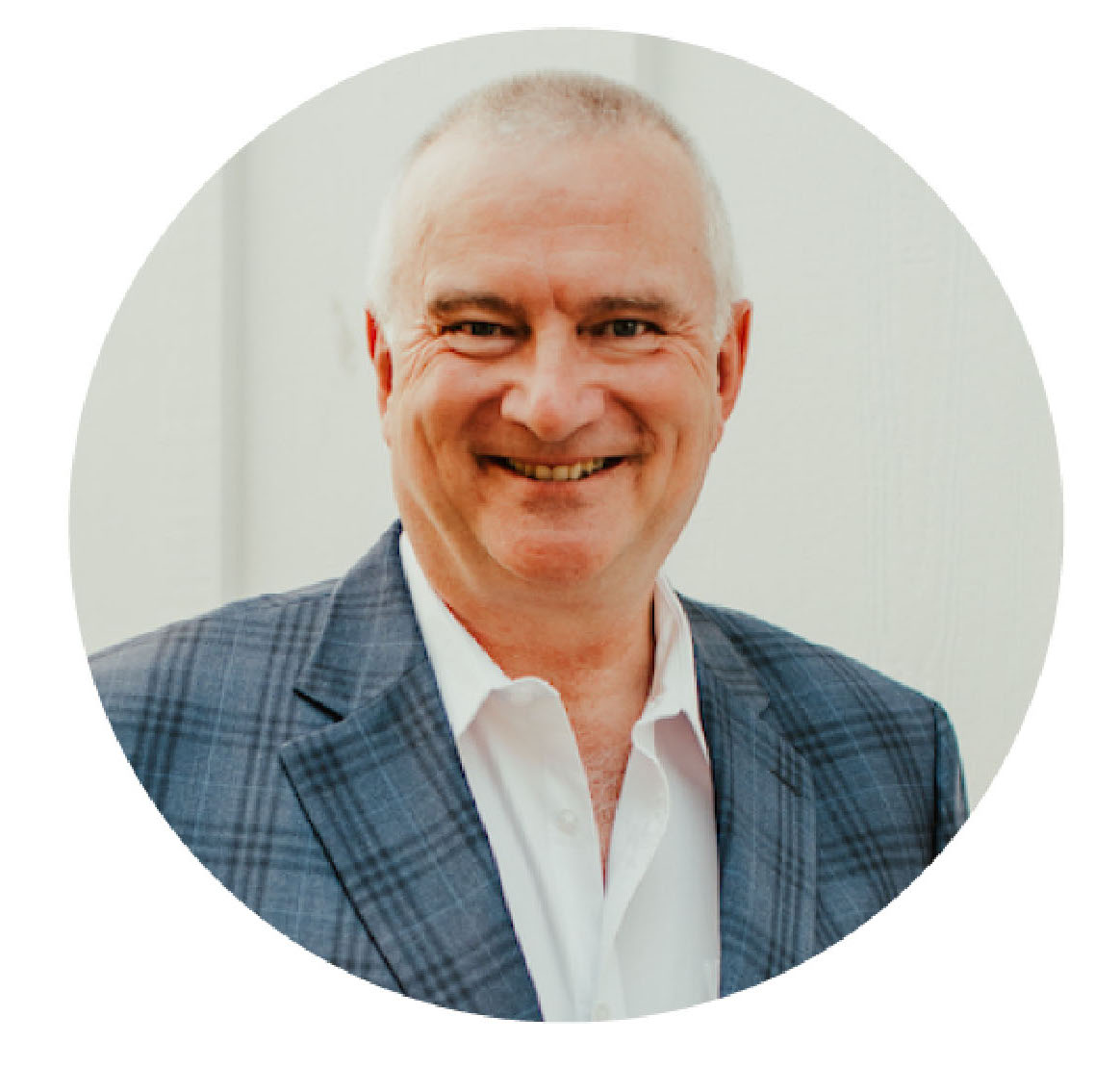 Join our mailing list.
Get your free "Four Practices For Presence" Guide and begin exploring the impact you can have.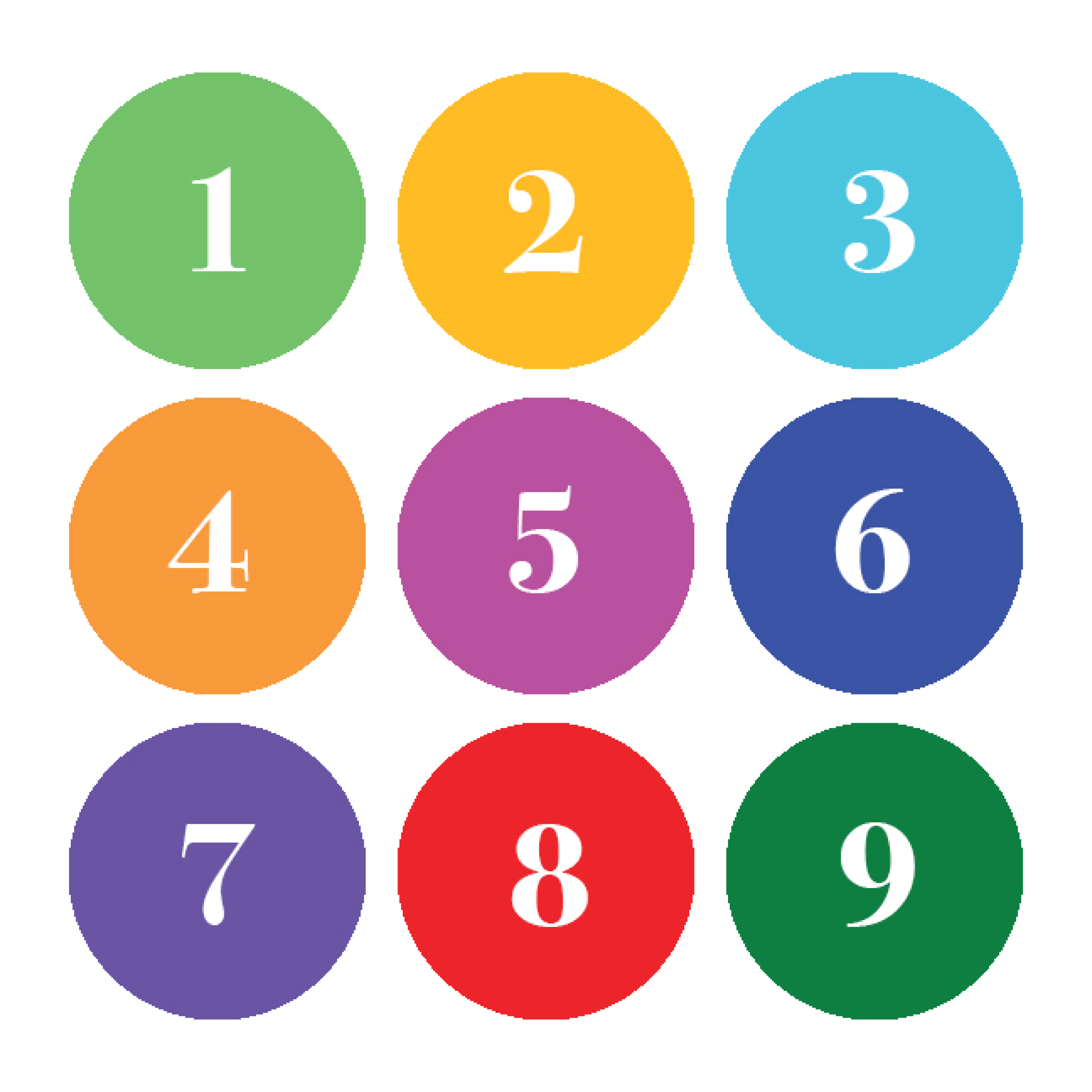 Numbers tell the truth.
Numbers tell the truth. And each of us has our own special one, from 1 to 9, which is the key to who we are, how we think, react, act, and interact. The Body of 9 system reveals those innate differences, helps us learn to resolve them, brings us closer together. At a glance, we can tell what your number is. Through your posture, body type, how you physically express yourself. And once you know that number (and those of the people around you) you'll know how to get so much more out of yourself, your relationships, your life.
Get the book
The Body of 9
Decode your Natural Physiology and Discover Your True Self.
A comprehensive guide to the nine Natural Numbers.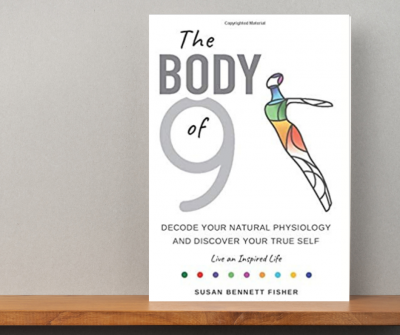 What customers say
Reviews and testimonials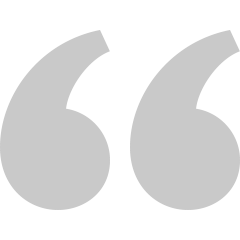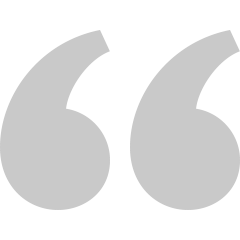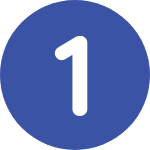 I've been thinking a lot about my experience with you guys at Burning Man this year, since being back. It's been great to have a new language with which to talk to Matt, my friend that I brought. And, as you know, us being both 1s, we love words. I have also been very cognizant of keeping my throat open, eyes soft, and to make more eye contact. I don't think I realized how little eye contact I have made with people. And it's powerful.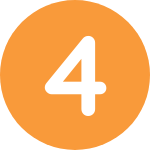 I want to thank you for setting me on a path that has led to a more fulfilling and less stressful life. You and Martin broke my self-imposed log jam and got me moving toward what is really important to me.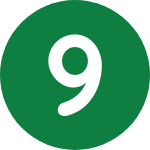 This experience truly brought a new perspective of not only understanding myself better, but how to better tap into our energy as a resource to grow further. We have the special gift of our own unique power!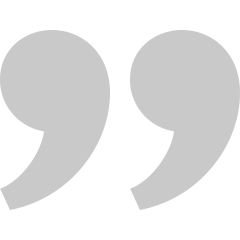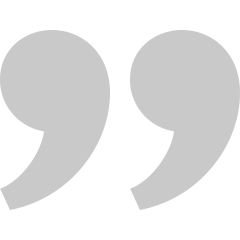 Book your identification session today
and learn:
Your Body of 9 number
How to activate your Natural Number
How to use your Natural Number to jumpstart your relationships and communications