Decode Your Natural Physiology
The Body of 9 offers a comprehensive body-based process to better understand ourselves. 
Understanding the Body of 9 will enable you to:
Connect more deeply with your inner self
Communicate more effectively with your family and friends
Find harmony and resilience in your romantic relationships
Work more cohesively with your coworkers
Pursue passions and careers that suit your unique gifts
Live your most authentic and inspired life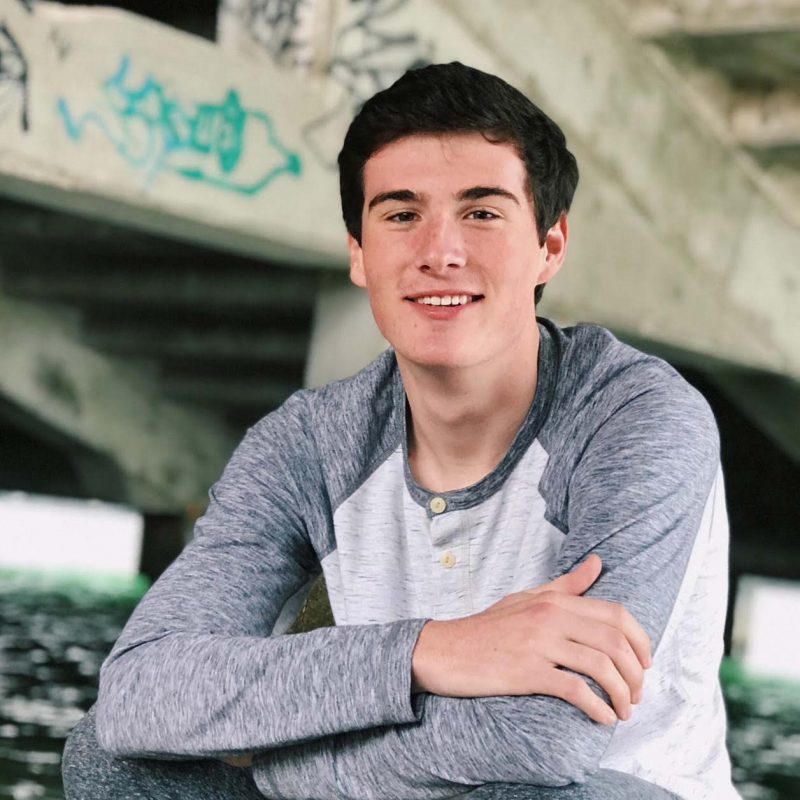 Natural Number 1
Acceptance, Appreciation, and Connection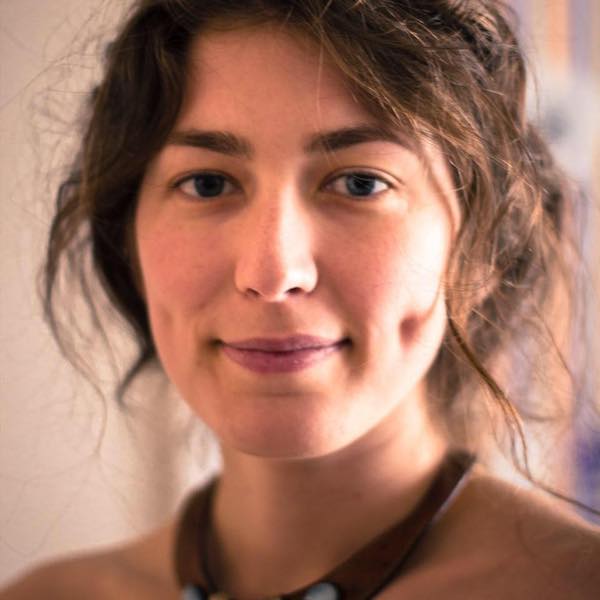 Natural Number 2
Engagement, Interaction, and Movement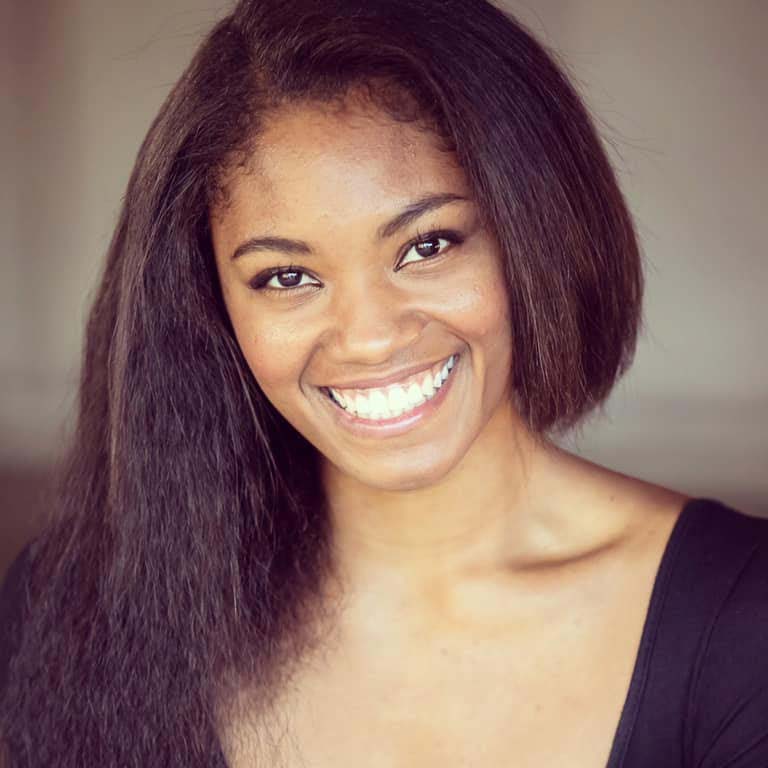 Natural Number 3
Connection, Focus, and Joy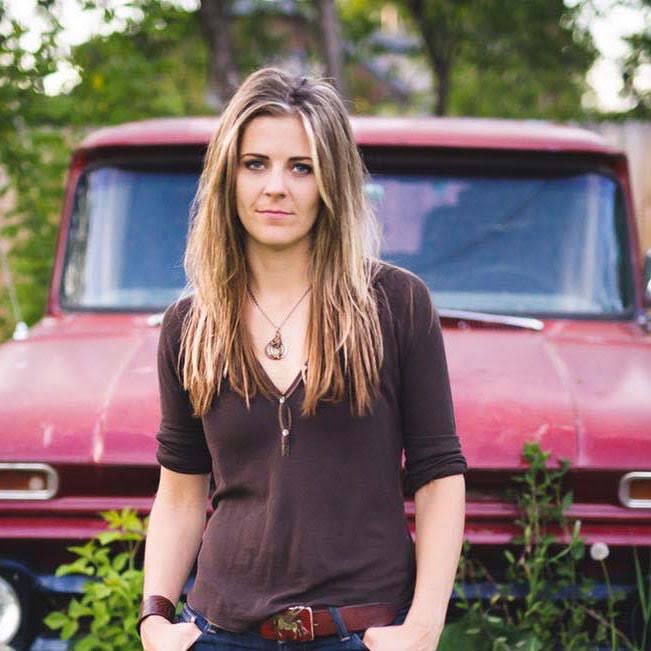 Natural Number 4
Alignment, Authenticity, and Deep Connection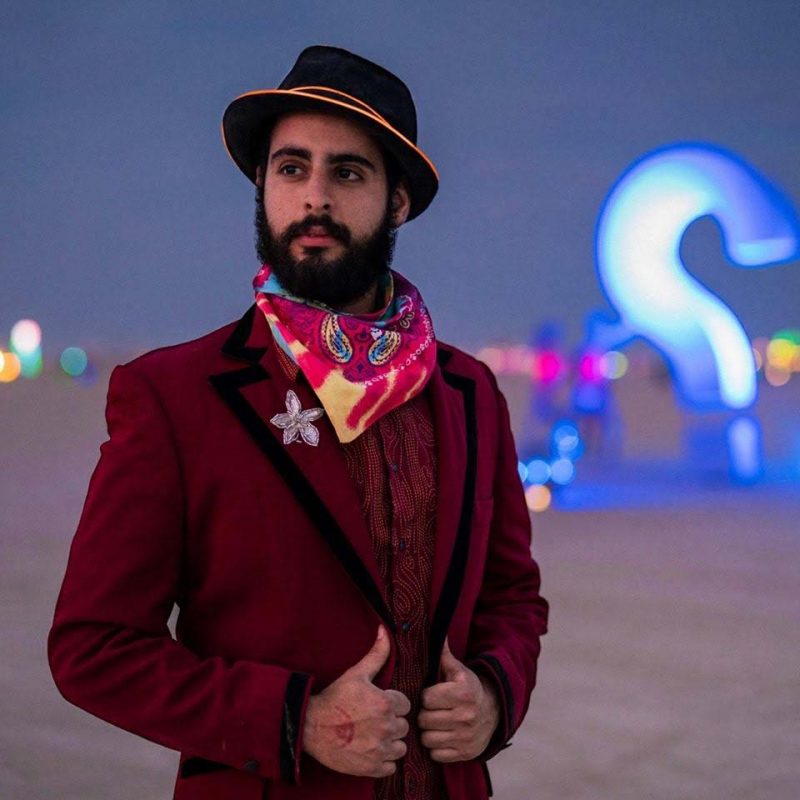 Natural Number 5
Knowledge, Experience, and Understanding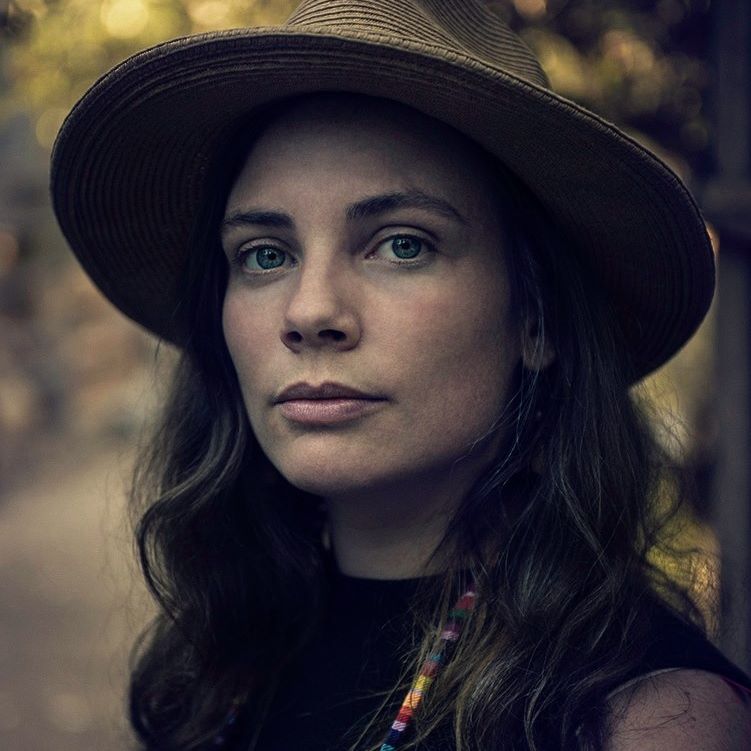 Natural Number 6
Significance, Aliveness, and Action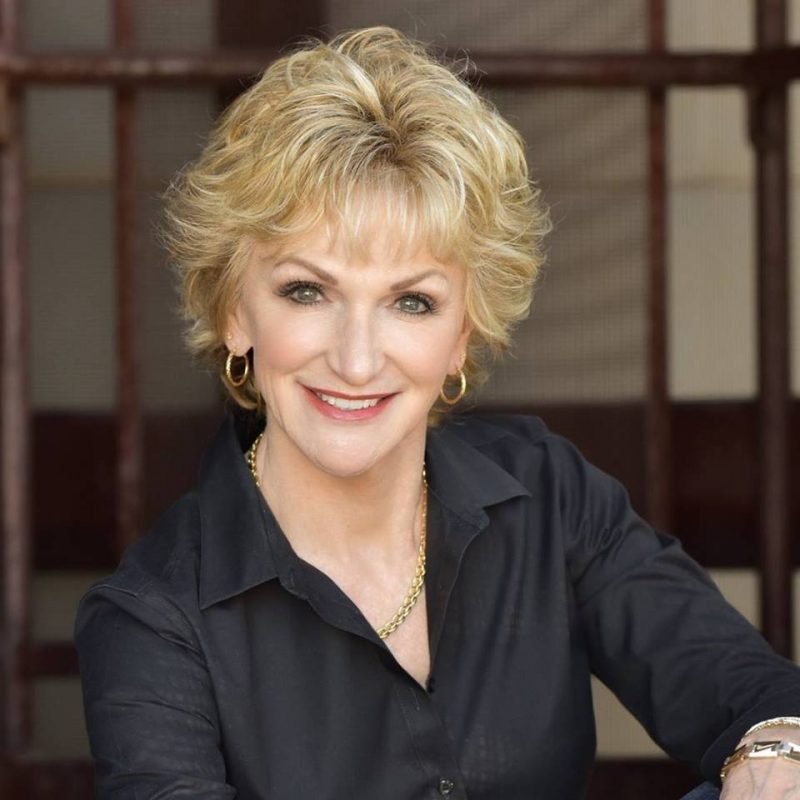 Natural Number 7
Freedom, Fun, and Possibility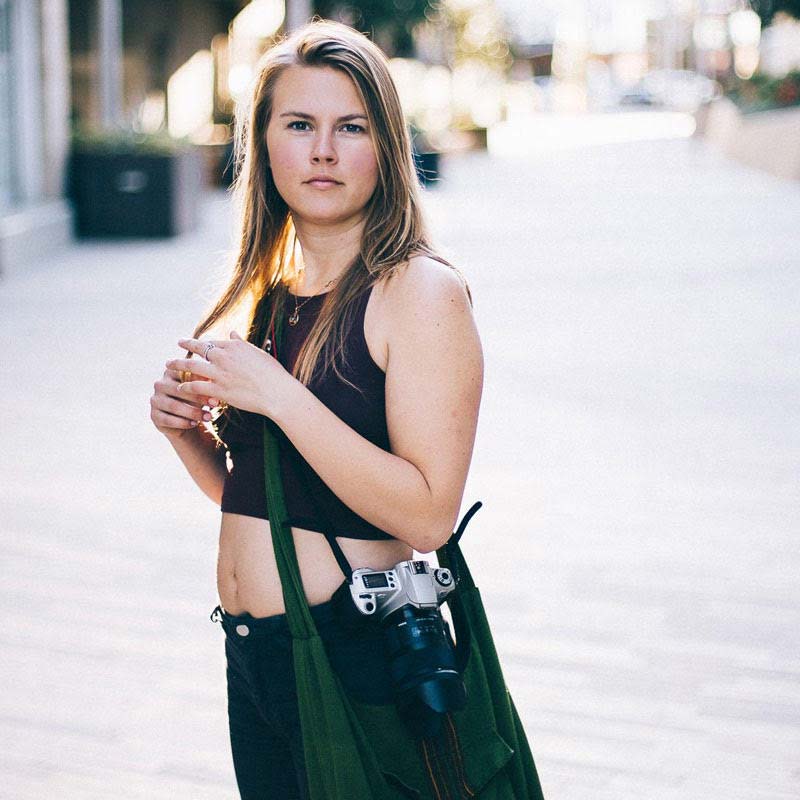 Natural Number 8
Trust, Loyalty, and Integrity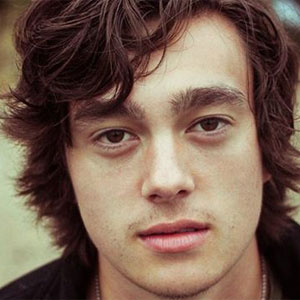 Natural Number 9
Flow, Balance, and Harmony
Finding out your Natural Number is like coming home to yourself.
The Body of 9 is an identification system which decodes your physiology to reveal which of the nine Natural Numbers is active in your body. This provides actionable insight into your personality, your gifts, and how you interact with the world around you.
There are 9 distinct regions in the body and we're each born with one region that directly impacts the way we experience our lives. This region is what we call our Natural Number.  Learning to consciously activate your Natural Number will start you down the path to a better life.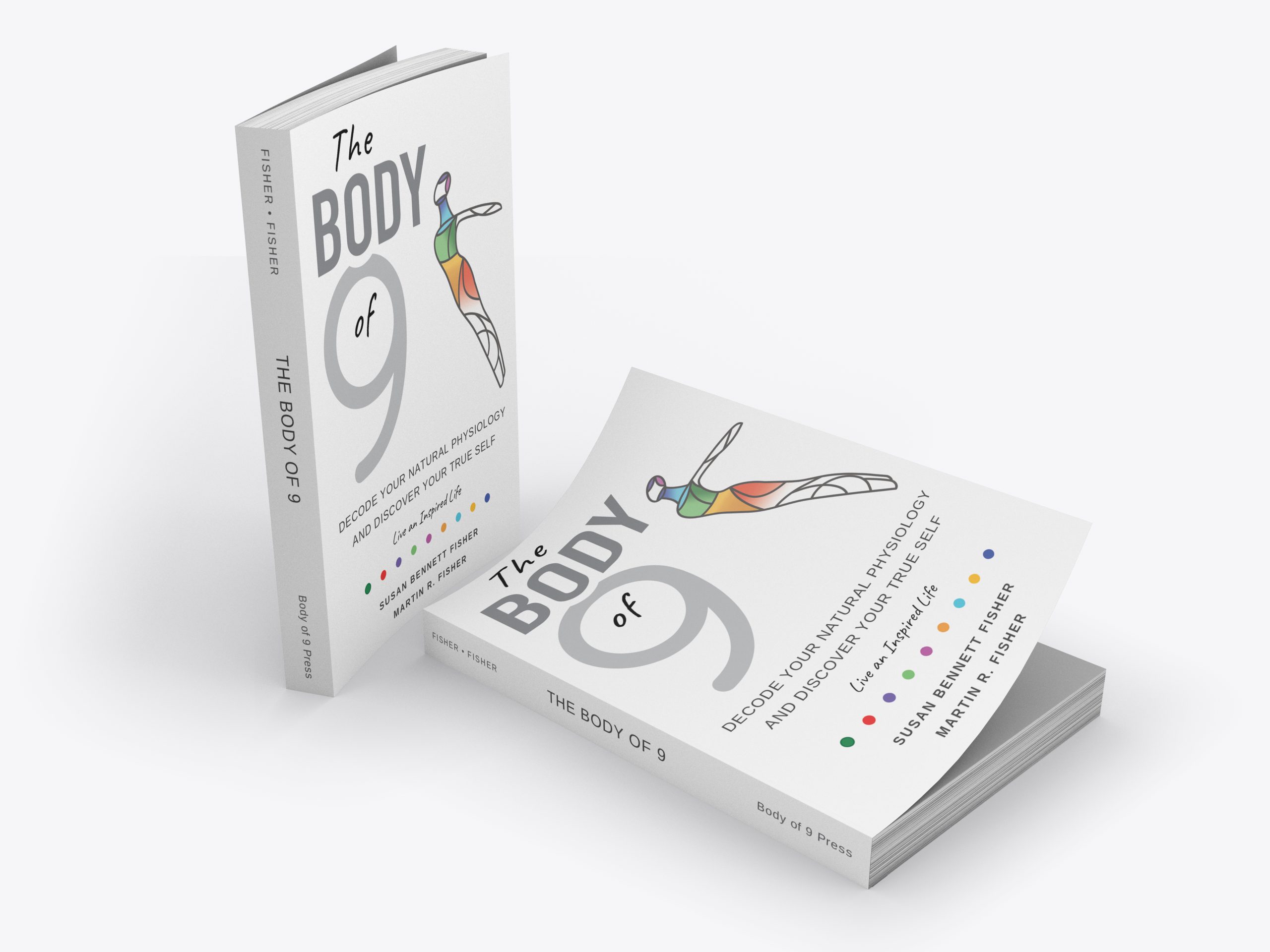 Decode Your Physiology and Discover Your True Self
Reading our book The Body of 9 will provide detailed understanding of the nine Natural Numbers and give you an opportunity to self-identify which Natural Number you think is yours. 
Get Your Natural Number Identified
Know your Body
The Body of 9's process starts with Natural Number Identification – knowing yourself. We're continually informed by our physical bodies through the 9 distinct regions that directly impact the way we experience our lives. 
A New Experience
With this Natural Number  awareness, you'll have a new and improved ability to acknowledge and appreciate the body-based gifts you've been given. You will understand  your fundamental thinking, actions, and beliefs. You will begin to see yourself and others in a new light from an open perspective.
Your Life - Expanded
Your Natural Number is the YOU and the MORE you've always wanted to know; an extraordinary tool for living a life of greater freedom, clarity and purpose. By identifying your own operating system, you'll have a new and improved ability to understand your fundamental thinking, actions and reactions and use this new awareness to share your natural skills and gifts with the world.     
9 Regions,
each with their own Natural Number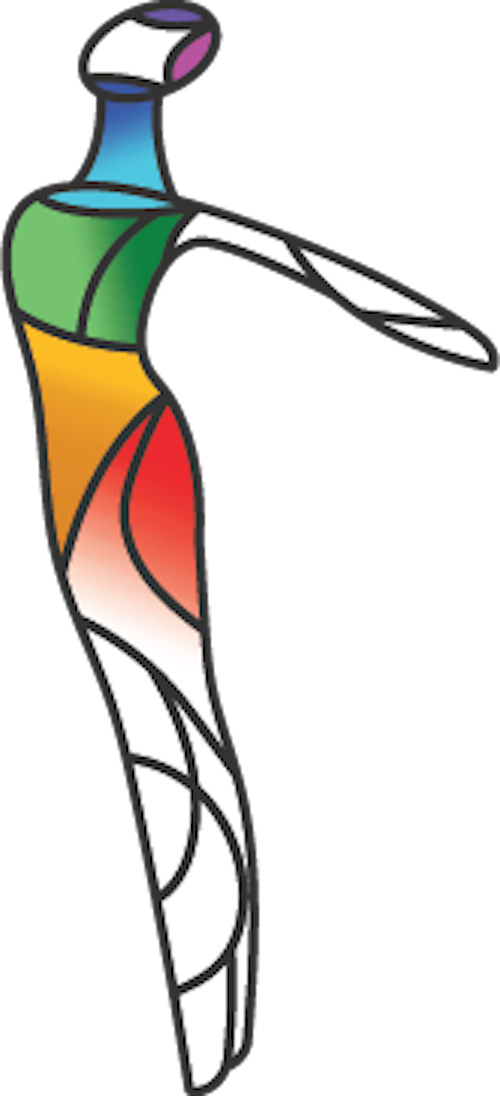 Which of the nine Natural Numbers is most active in you?
Susan and Martin Fisher, Co-Founders of Body of 9, are pioneers in the study and research into the 9 Natural Numbers. Their work has led to many new discoveries and a deeper understanding of the importance, power and impact of knowing your Natural Number and learning to consciously use this aspect of your body.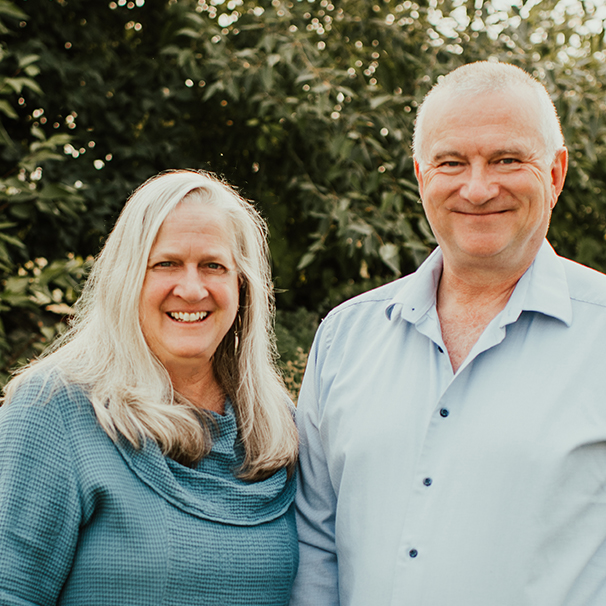 Natural Number Experiences
Each Natural Number has a different experience with the power inside them. Hear from different Natural Numbers and their stories of how understanding their unique strengths helped them do more than they knew was possible!