Body of 9 is a rediscovered ancient truth, rooted in your body,
that reveals your authentic self and empowers you to transform your life
with profound understanding of yourself and others.

Are You Curious About Your Authentic Self?
Do You Wish You Had Better Communication?
Do You Want Meaningful Relationships?
Are You Ready to Transform Your Professional Impact?
Body of 9's identification method is based on years of research, rediscovered from an
ancient concept. 
Susan and Martin have conducted research, recorded, and tracked the physical realities of all 9 Natural Numbers. They are now sharing this knowledge with other professionals.
In just one session, through your posture, body structure, movement, and expression we identify what we call your Natural Number. This gives you an awareness of your innate self, taking your understanding of who you are to a whole new level.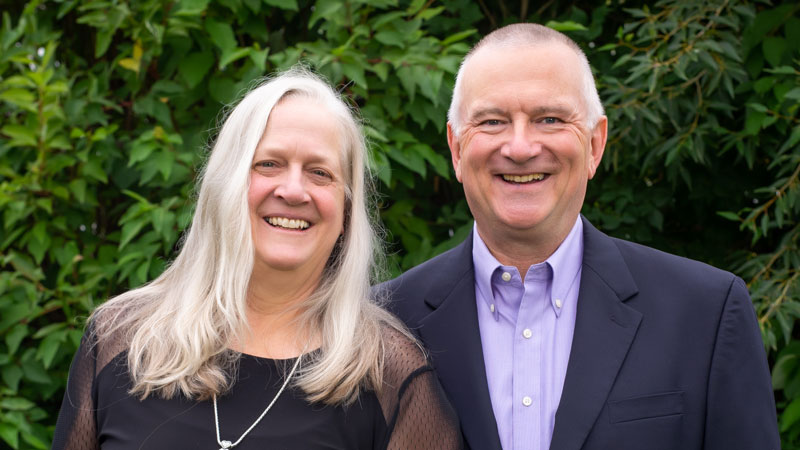 We have worked with over 8,000 people, from more than 50 countries, all races and dozens of ethnicities.
Everyone has a Natural Number.
What's yours?
Are you a coach or holistic practitioner?
We want you to utilize the powerful tools you already offer, but customize your treatment to match exactly what your client needs. Do you want to see through your client's eyes, and understand their purpose to create a laser-focused and powerful impact? If so, learn more about becoming a Partner.
Where do you want to transform?
Susan and Martin Fisher, Co-Founders of Body of 9, are pioneers in the study and research into the 9 Natural Numbers. With over thirty years of combined research and experience with Body of 9, their work has led to many new discoveries and a deeper understanding of the importance, power and impact of knowing your Natural Number and learning to consciously use this aspect of your body. Since 2012, Susan and Martin Fisher have been working together to identify over 8,000 people from around the world and to build and share the understanding of how the Body of 9 shows up in so many aspects of human experience.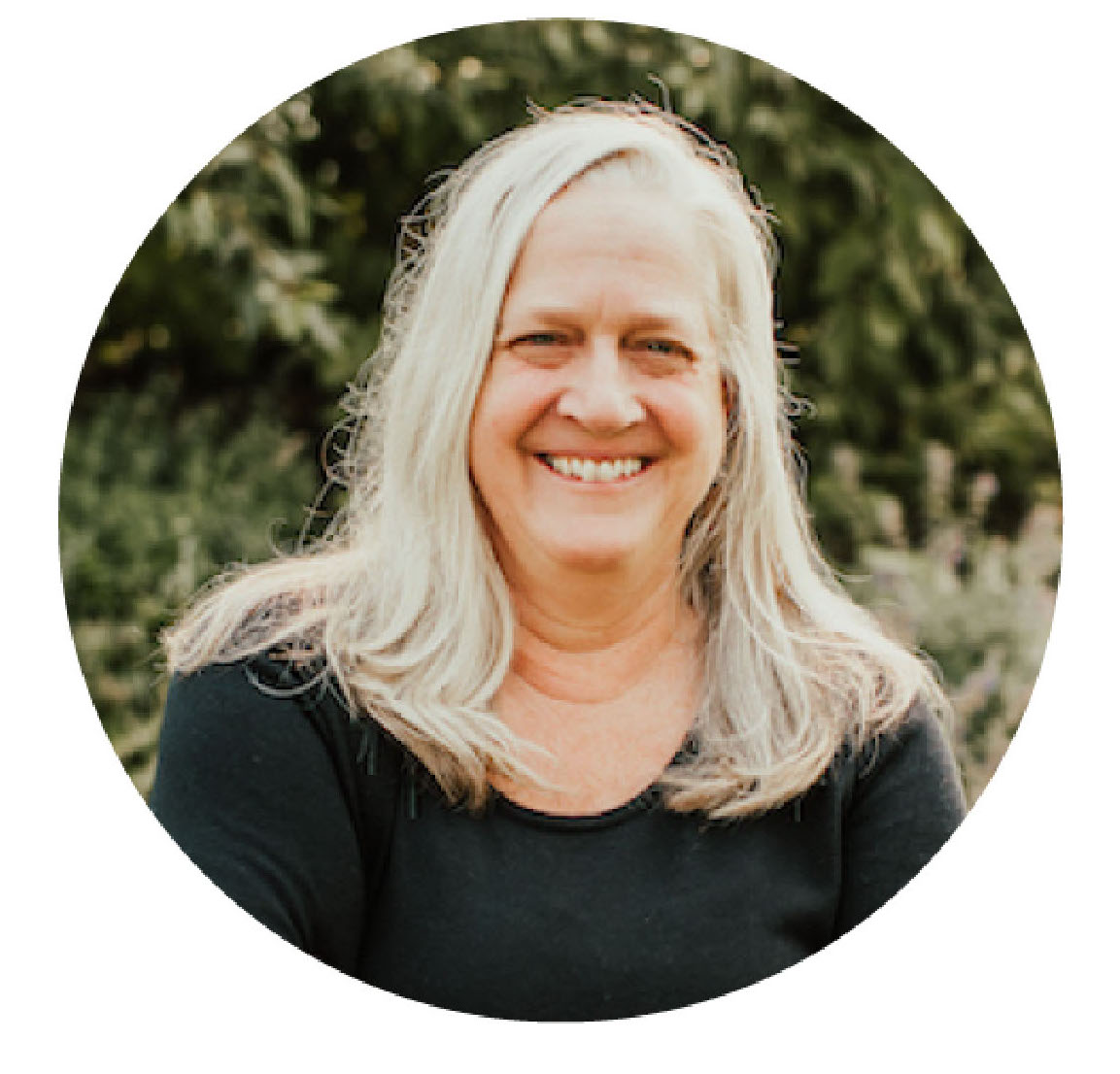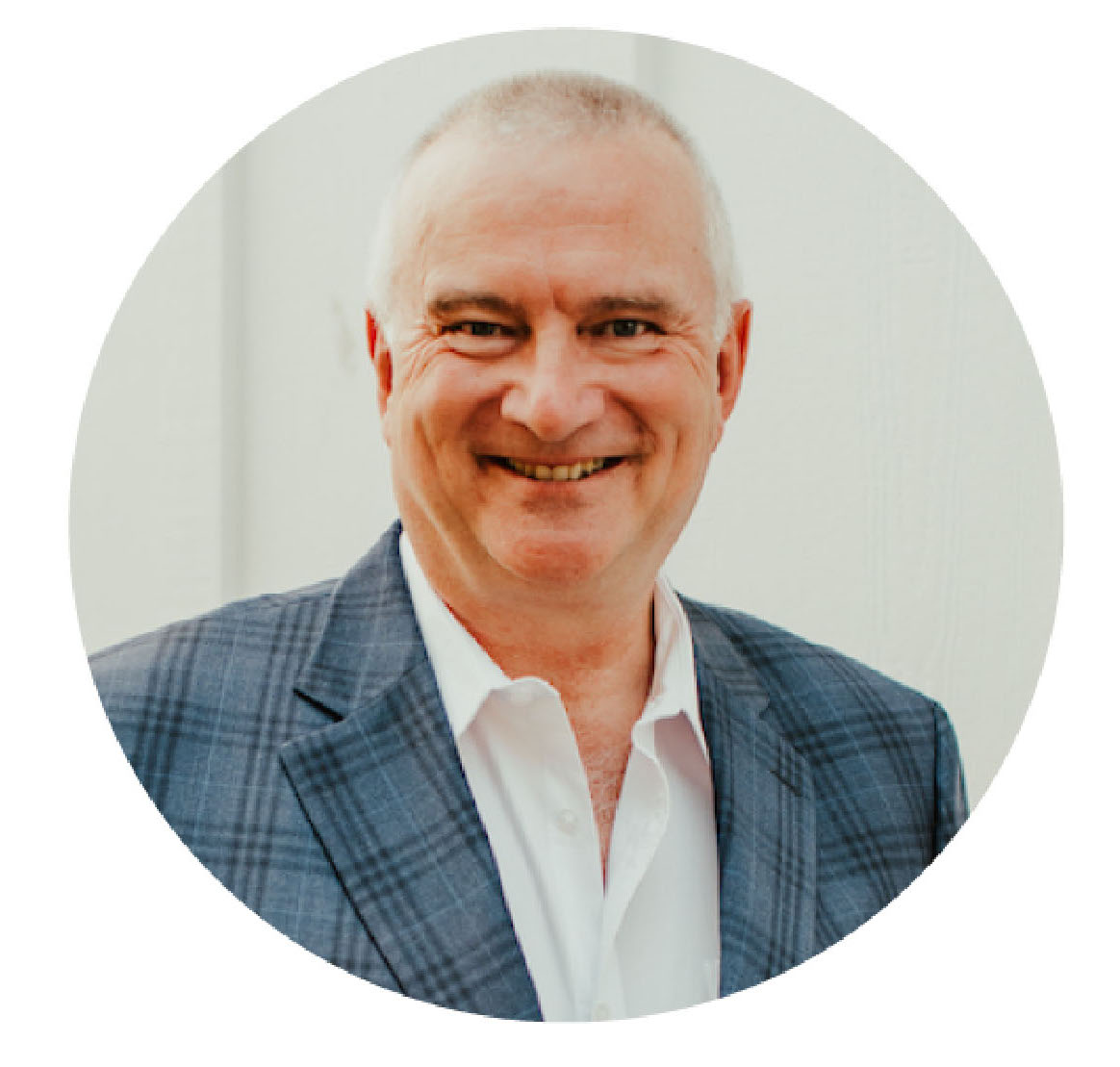 What others have said
Reviews and testimonials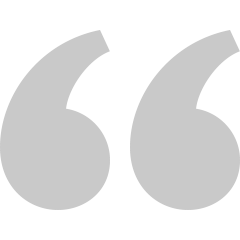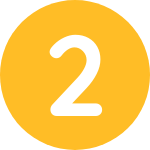 Thank you so so much for your new book!!!! I have been glued to it for every baby feeding opportunity.  The information in it is so priceless and I wish there was an easy way to broadcast it to the world to hear, have and apply.  I am so grateful for the beautiful people that both of you, Susan and Martin, are. I am also so grateful that years ago you informed my of my superpower when I brought my then 3 children to get identified. It has been so valuable in parenting my six children, each one needs and offers something so unique! 💗💗💗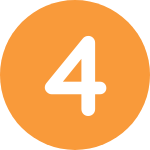 I want to thank you for setting me on a path that has led to a more fulfilling and less stressful life. You and Martin broke my self-imposed log jam and got me moving toward what is really important to me.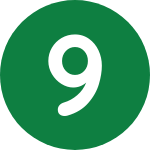 This experience truly brought a new perspective of not only understanding myself better, but how to better tap into our energy as a resource to grow further. We have the special gift of our own unique power!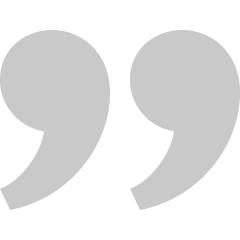 Body of 9 YouTube Channel
This channel offers an introductory series where you can learn more about what Body of 9 is, the power of identification, and the impact of knowing this deep knowledge about yourself and others. There are also videos specifically for parents, for your overall relationships, self-awareness, and business practices!
In this world, we want everyone to be confident in who they are and the amazing gifts they naturally offer. This is why we encourage everyone to learn their Natural Number and then with this Body of 9 Channel you can continue to grow and learn more about the gifts inside of you!
Book your Session today
and learn:
Your Natural Number
How to activate your Natural Number
How to use your Natural Number to jumpstart your relationships and communications

Get Daily Pearls of Wisdom in your inbox.
Get free "Daily Pearls" of everyday life wisdom and begin exploring the impact you can have.