Step 3:  Live an Inspired Life
Revisit "The Body of 9"
This time, focus on the chapters about the eight other Natural Numbers rather than your own.
Subscribe to Our Advanced Training Video Channel
Complete Your App Profile
Invite Friends to Experience Body of 9
Participate In Our Community Events
 Start Your Body-Based Learning

Join Our Online Training
Learn to activate all nine Natural Numbers!

Be On The Lookout For Future Events
Once we return to in-person events, we will be offering workshops and trainings to supplement your online learning and enable you to feel the power of your Natural Number through your body.
Want to Learn More?  You May Like…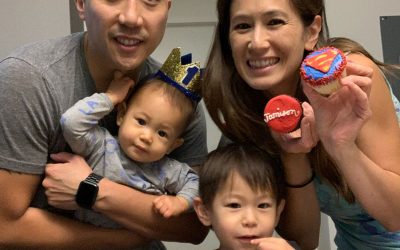 By: Lillian Wouters, NN4  "When I first spoke to Susan to learn about my Natural Number, I was so amazed to see how...