Have you ever asked yourself…
How can I change or shift my view of myself and the world?
Why do I think and act this way?
Body of 9 Can Help You Find the Answers to the Questions You've Been Asking…
The Body of 9's comprehensive body-based process starts with Natural Number Identification – knowing yourself. We're continually informed by our physical bodies through the 9 distinct regions that directly impact the way we experience our lives. We're each born with one region that's activated at birth. This active region is what we call our Natural Number.
Know your Body
When your Natural Number is Identified you begin to understand which of the 9 regions of your body is born active. With simple physical practices you learn to consciously access and use this core region of your body. This turns on your personal power which is available for you on-demand.
A New Experience
With this Natural Number awareness, you'll have a new and improved ability to acknowledge and appreciate your natural strengths and gifts that have always been available. You will also begin to see the context in which you and your family, friends and colleagues operate, opening new understanding for interaction and growth.
Your Life - Expanded
Your Natural Number is the YOU and the MORE you've always wanted to know; an extraordinary tool for living a life of greater freedom, clarity, and purpose.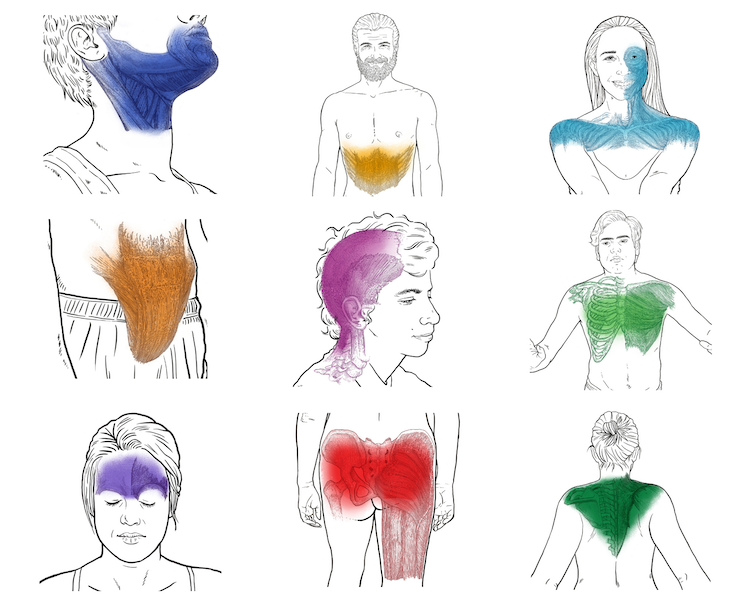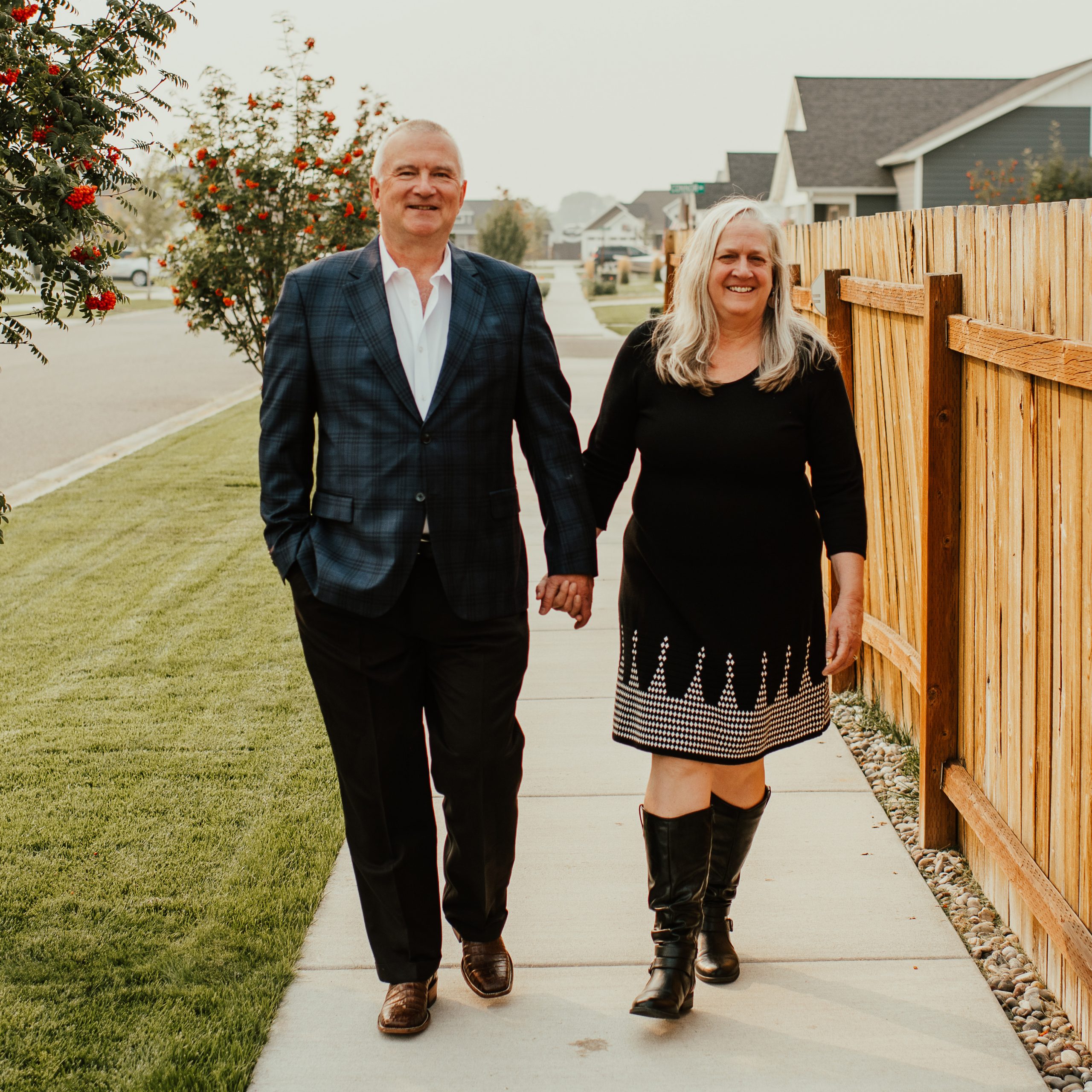 Susan and Martin Fisher developed the body of work that is now Body of 9 under the umbrella of 9 Energies, Inc., a non-profit they founded in 2012.  In 2020, the Board of Directors of 9 Energies determined that it was time for Susan and Martin to take this work forward and that the non-profit model was no longer of greatest service for developing the research and disseminating the information.  As a result, Body of 9 was founded in 2020 with the mission to take this system out to the world at large.