Fundamentals of Activation
Fundamentals of Activation is a two-day workshop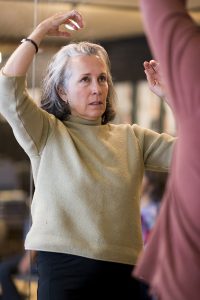 It is designed to give you the fundamental experience of how to activate the nine Natural Numbers in your body.  You will receive exercises to practice upon your return.  This is a highly physical workshop.  This workshop is part of our Practicing Partner Program but can be taken separately.
If you have joined our Practicing Partner Program please navigate to your Body of 9 Dashboard to register for this workshop - it will show in your list of options on yoru dashboard. The workshop will be held in Bozeman MT, Details to follow.
We will work daily from 9am to 5 pm, ending at 4pm on Sunday. Participants will qualify for Montana CEUs or ICF CCEs  - if you express interest when you register we will contact you about this directly.
Fundamentals of Activation