Share The Power of Knowing Your Natural Number - Mastery Day 3
Integrating Body of 9 into your Coaching or Holistic Healing Practice Changes Everything!
Join Susan and Martin Fisher, Co-Founders of Body of 9, to learn how integrating the understanding of the Natural Numbers into your already powerful practices enhances, and focuses your skills enabling you to provide laser precision in your practice. There are three Mastery Days included in our Partner Program.
With our Full-Scholarship Offer your first Mastery Day is free.  Register, pay the $95 seat-deposit, attend the full day, and then your deposit is fully refundable. (We collect this fee in order to be able to plan our resources needed for the event.)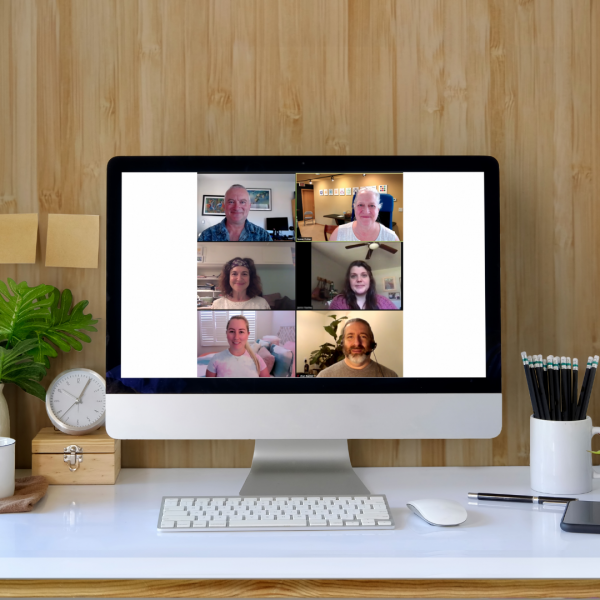 You're going to learn:
The 9 Natural numbers - Benefits from applying Body of 9 in your practice
Exercises you can apply in your coaching sessions
Details on how you can apply this knowledge and system in your practice.
Who: Coaches, Holistic Practitioners, Therapists
When: March 12th,  2022, 10am - 4pm MST
Where: Zoom (Online)
USE Coupon Code Full-Scholarship-2022 to claim your scholarship to your first Mastery Day. The $95 Seat Deposit charge will be refunded when you attend the full event for your first Mastery Day!
Montana Practitioners
Your $95 seat deposit may be put toward Continuing Education Units if you elect to receive a certificate for 5 CEU hours.
Share The Power of Knowing Your Natural Number