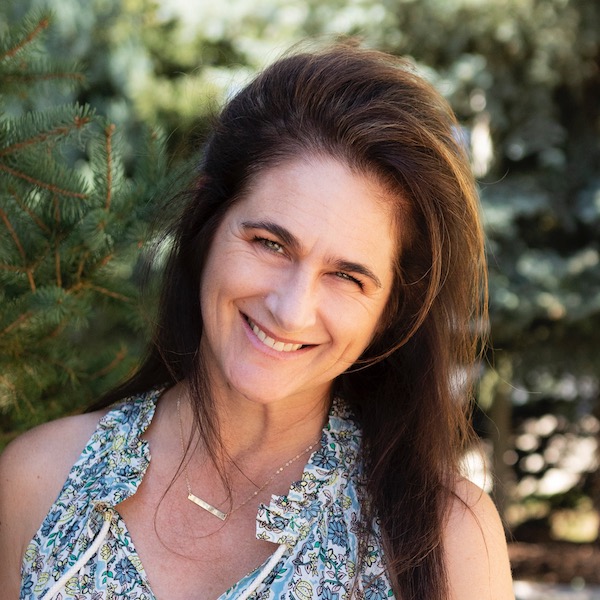 Dr. Tina Welsome, DPT
The Key to Wellness and The Key Publishing House
Physical Therapist at New York Medical College
Body of 9 Certified Trainee
Natural Number 7
I have a knack for using my own personal journey to a commitment to you. I am a unique blend of a deep need to understand things fully, with a way to use my own therapy and continued self-management efficiently and integrate into your life. Together we will explore how the 8 Key Pillars of Wellness are in effect in your life, identifying your strengths and areas to improve. If you're looking for information, knowledge, inspiration, motivation and accountability, look no further. I have the skills to empower you to reach your full potential in all aspects of Human Movement and Mental and Physical Wellness. I'm here to help you wherever you are on this path of self-exploration and ultimate success.
Clients come to me when mainstream therapy or counseling has let them down. I started The Key To Movement and Wellness after 25 years in the field to provide a comprehensive bridge between the way physical therapy is traditionally provided and your full return to life and exercise. I also provide options for prevention. I treat the whole person – heart, mind, body and soul.
Interested in becoming a partner?