Become a Practicing Partner
Enable Wellbeing!
Do you fit in one or two (or maybe all of those?) if so, let's talk! Book your free discovery call to learn more about how to partner with Body of 9!
Are you struggling with getting and keeping your clients and having the impact that you know will serve them?
Are you frustrated because your wisdom seems to fall flat? Do you want better results for your clients?
Here is a solution for you…
The only way to end this struggle is to understand how your client's body is informing them, and who they are at the level of their nature – because they are different from you. Until you understand how and why they experience the world differently, your message will continue to land on deaf-ears.
There is a way to have a deep and body-based connection with your clients.
This is why we created Body of 9 Practicing Partner Program.
So you can finally have the impact, practice, and continual referrals you know is possible.
Our Practicing Partner Program
By bringing in new information and new abilities to perceive that you learn with Body of 9 you build an open and creative playing field for yourself and your clients.
You are doing more than shedding light on the impact of life experience – you are adding evolutionary skills, tools, and awareness based on your client's nature that will change you and your clients forever. This gives you competitive advantage over other people, businesses and systems.
The Practicing Partner Program Includes:
Practicing Partner monthly zoom calls
Local Study groups in -person in Montana, observable over zoom for Practicing Partners in remote locations
Monthly Partner Team Calls on Zoom
Practicing Partner can observe or assist at all Fundamentals TrainingsIdentification Event Observation – Practicing Partners may attend and observe both online and in-person Identification Events
Revenue Sharing on group events
Dashboard and Marketing resources
Group Event collaboration
Prerequisites: 1) Be an active member of our Partner Program and 2) have registered for either Fundamentals of Body of 9 or Fundamentals of Activation
Ready to become a Practicing Partner? Please apply!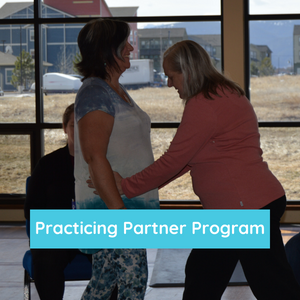 It is Time to Set Yourself Apart
Did finding out your Natural Number make a difference to you?  Did it describe and acknowledge you at your core? Do you want to know your clients at the same level?
We want to partner with you to help you have an evolutionary impact with your clients, to make a profound difference so you can set yourself apart from the thousands of Coaches and Holistic Practitioners.
We also want you to utilize the powerful tools you already offer, but customize your treatment to match exactly what your client needs. Do you want to see through your client's eyes, and understand their purpose to create laser-focused and powerful impact?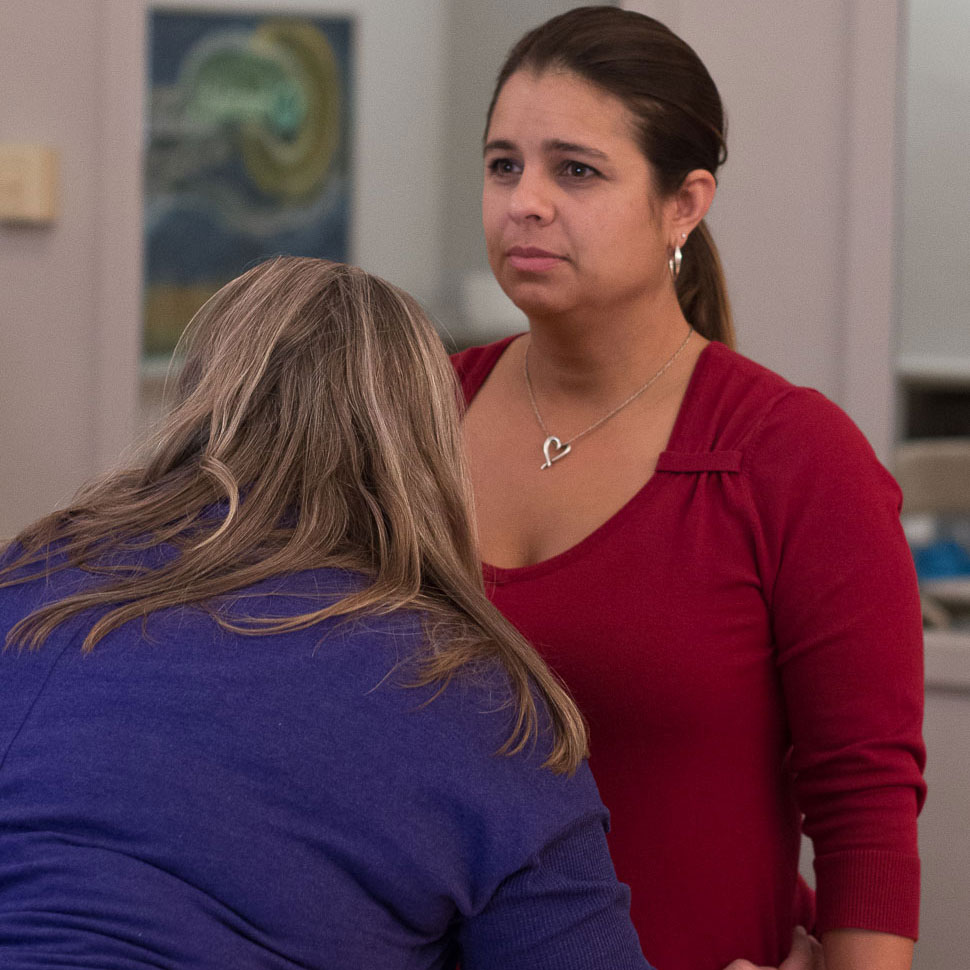 Body of 9 is a body-based evolutionary system built on a combined 30 years of research, from working personally with more than 8000 people from around the world, that expands your perceptive abilities as an individual and as a business person so that you can:
Connect quickly, deeply and authentically in each interaction with your clients
Meet your client's needs with laser-precision because you know yourself and your client
Take your client on an evolutionary journey
This translates to quicker initial connections making it easier and more efficient to find your people, and to offer powerful transformational interaction making it easier to keep your clients and charge higher rates.
Become a Body of 9 Practicing Partner and you will be fully able to support your clients.
This program is an in-depth training program in all nine Natural Numbers, focusing on one of the 9 Natural Numbers at a time. Each section will teach how to describe, activate, support, and identify each of the Natural Numbers. It will be an immersive time to gain a deep understanding of what it is like to live in each of the Natural Number activations.
Practicing Partner Calendar
View our upcoming programs and events.
Please click on your event of interest to learn more about it, and join us!
Body of 9 Co-Founders
Susan Bennett Fisher and Martin Fisher
Susan and Martin Fisher recognize that they cannot work individually with enough people to get this information out into the world on their own. As a result they have chosen to partner with Coaches, Therapists and Holistic Practitioners – people, seekers and early-adopters who are already committed to making the world a better place.  Integrating the knowledge and practices of Body of 9 into the tools already mastered super-charges and focuses the impact.  Everyone benefits!
Do you feel the call, the body-level knowing that this information will make a difference?  Then become our Body of 9 partner and we will do this together!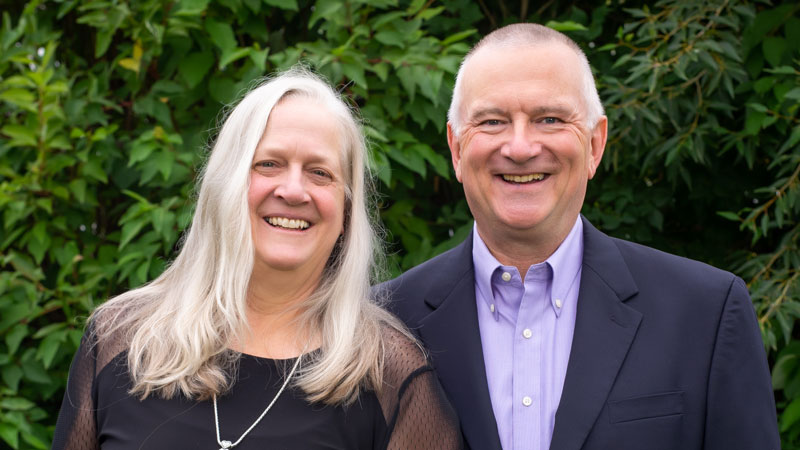 Everyone has a Natural Number
No matter where you come from, what your race, culture or ethnicity are, and how you have been nurtured, your body is activated in one of nine regions that shapes how you experience almost every aspect of your being.