Confirm Your Natural Number
Online Identification
Family Identification: Same as Private Personal Identification, for up to 5 related family members. Duration 1 hour, Cost $199/session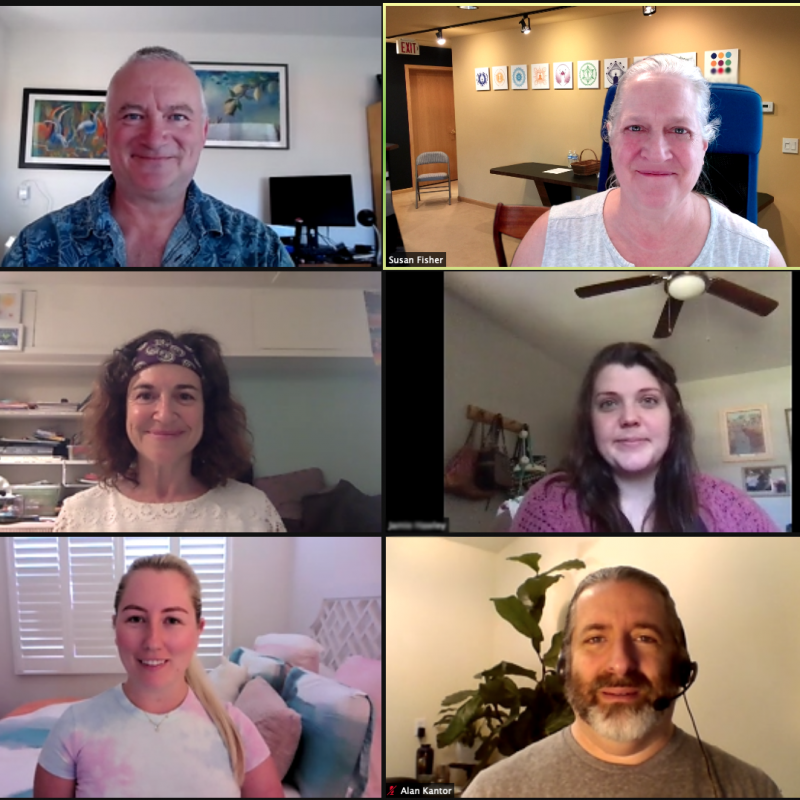 Book Your Corporate or Team Custom Workshop
Understanding the motivation, skills, talents of your team changes and enhances the working dynamics of your group. Everyone benefits, with improved communication and a deeper understanding of where each person comes from, what they care about, and how they work. This understanding when integrated into an organization leads to loyalty, productivity, and positivity. We have experienced great success in working with businesses, non-profit organizations, management teams, and sports teams. 
Ready to Learn More?  You May Like…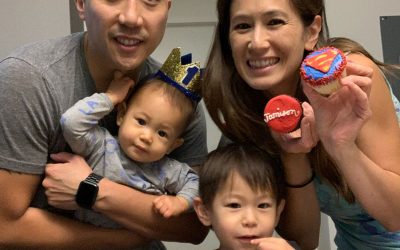 By: Lillian Wouters, NN4  "When I first spoke to Susan to learn about my Natural Number, I was so amazed to see how...