Step 1:  Identify Your Natural Number
Duration 60-90 Minutes, Cost: $69/person
Couple Identification: Same as Private Personal Identification, for two people who are in relationship. Duration 45 minutes, Cost $159/Session
Family Identification: Same as Private Personal Identification, for up to 4 related family member. Duration 1 hour, Cost $199/session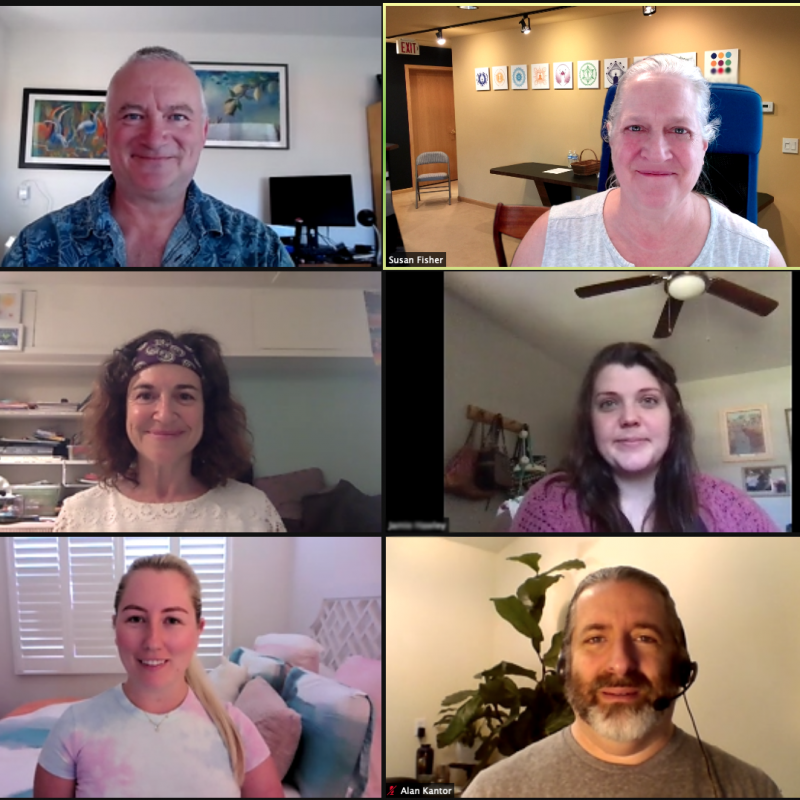 Get identified through an online video call with Body of 9 experts. Book a private session or join a group event!  We meet with you online, Give you an overview of Body of 9 and Identify your Natural Number based on your body, movement and energetic signature.  Then we tell you more about what it means and how to start on your journey.
We have experience working with businesses, families, and even sports teams!
Ready to Learn More?  You May Like…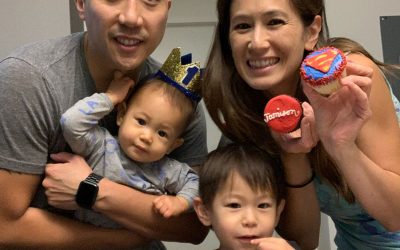 By: Lillian Wouters, NN4  "When I first spoke to Susan to learn about my Natural Number, I was so amazed to see how...